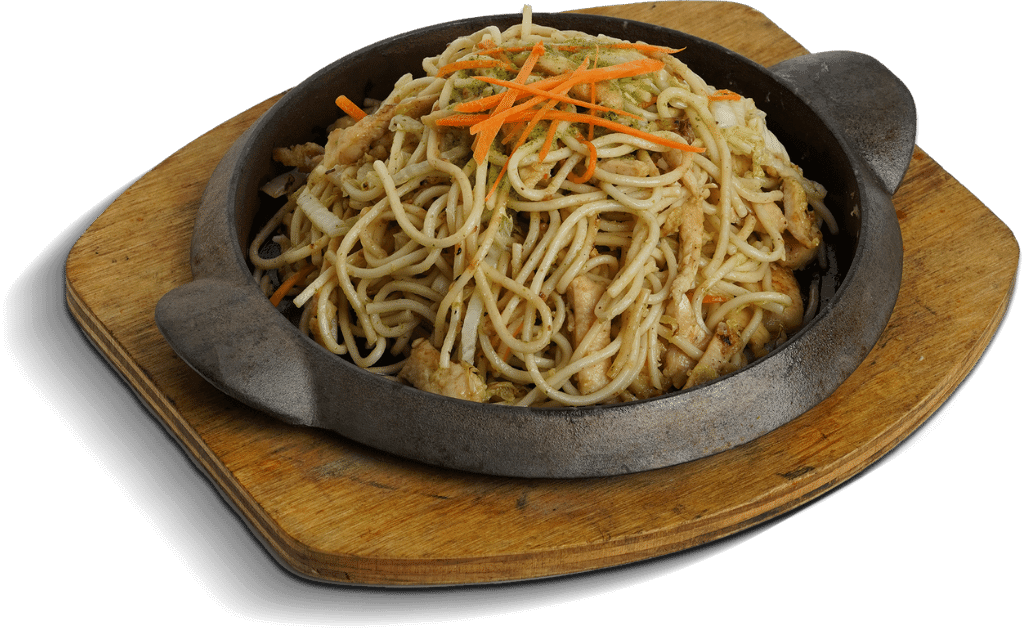 Our


STORY

Ginsoy was launched to offer high-end, vibrant and contemporary Chinese flavors to the people of Karachi. We ensured that tasteful and authentic Chinese best suited to our national taste was offered to everyone equally, and so we opened our outlets at all the significant dining neighborhoods in the city.

The menu features a variety of creative cuisines made with high-quality ingredients and unusually tasteful flavours, all at affordable rates. Ginsoy specializes on classic recipes with a contemporary twist using a variety of interesting and diverse ingredients.

The star brand of FOOCHA Holdings, Ginsoy Extreme has been making your special events, celebrations and day to day dining experience special for more than ten years. It is now our goal to make this experience extra special and sizzling in the following years to come.